Impressions from Summer Yoga Camp in Strilky
The three-week Yoga Retreat with the founder of Yoga in Daily Life, Vishwaguru Swami Maheshwarananda, has commenced in Strilky, Czech Republic.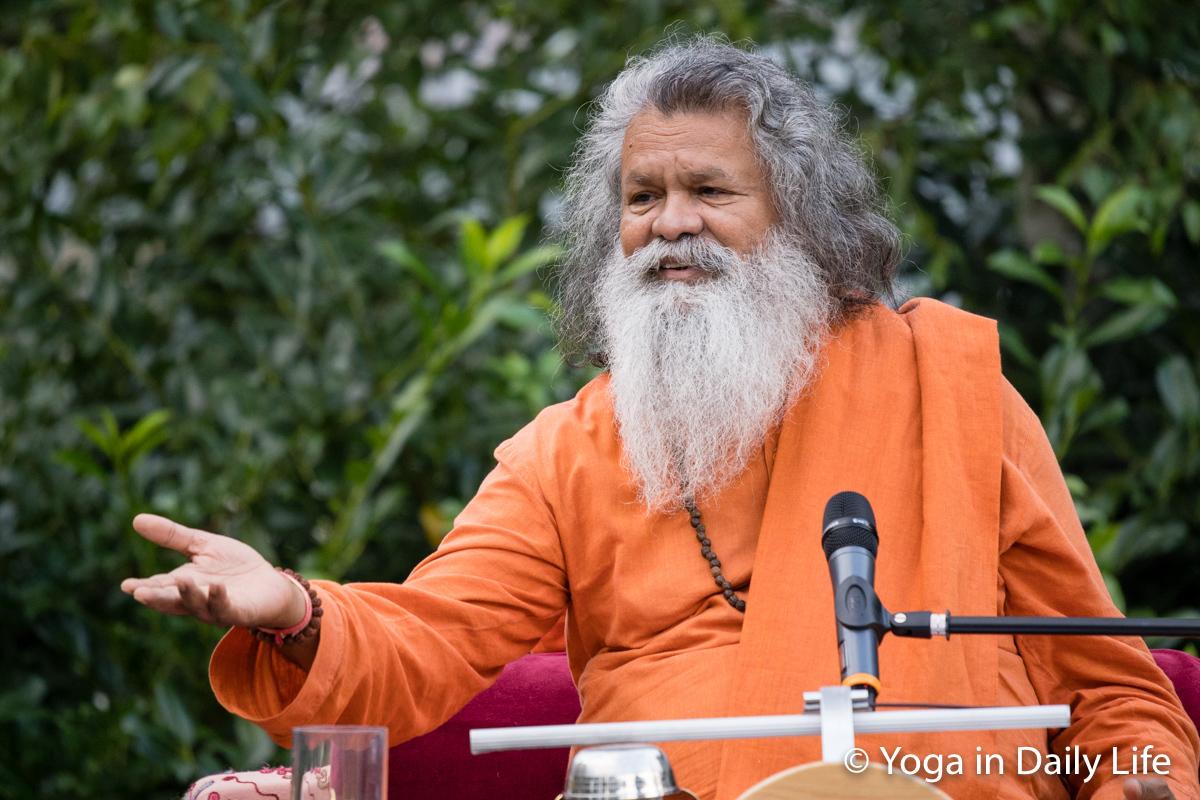 During the first week, a few auspicious celebrations happened on the same day. On the full moon day of Thursday 15 August, (Indian Independence Day), both Vishwaguruji's birthday and Raksha Bandhan – the day of sisters and brothers – were marked with festive celebrations. See the article on www.vishwaguruji.org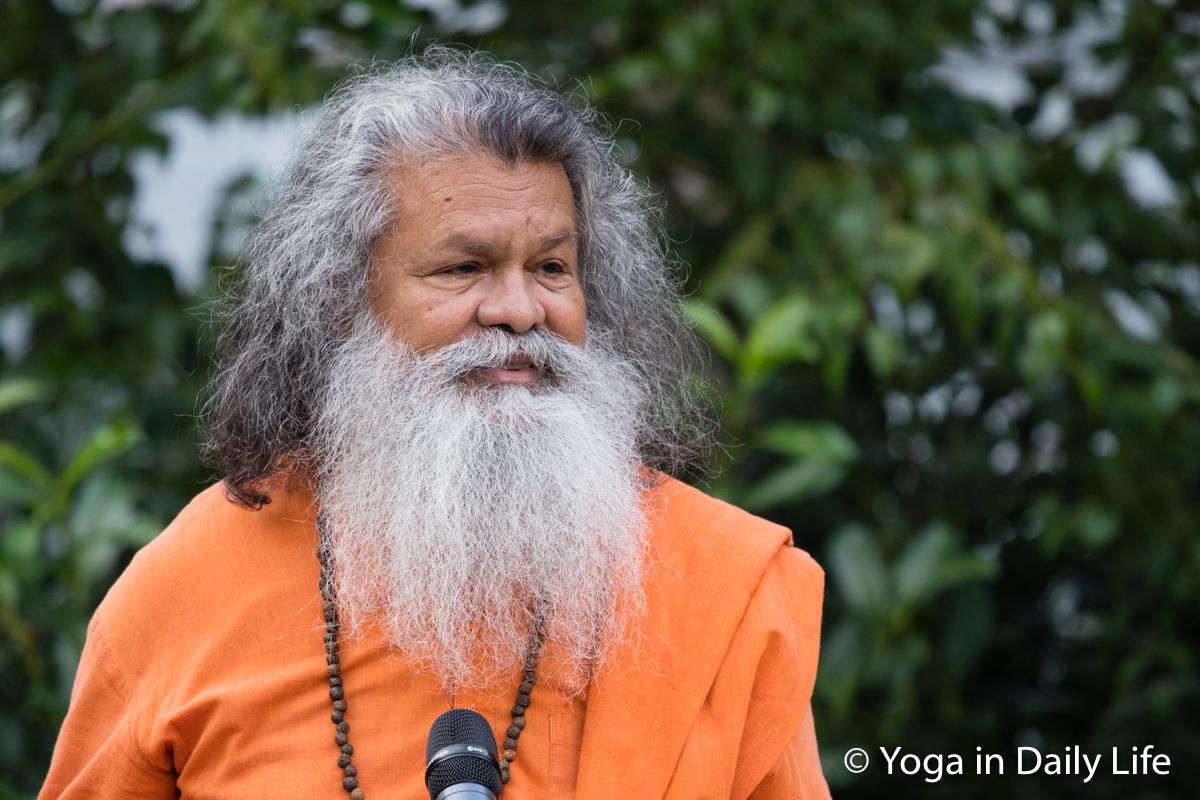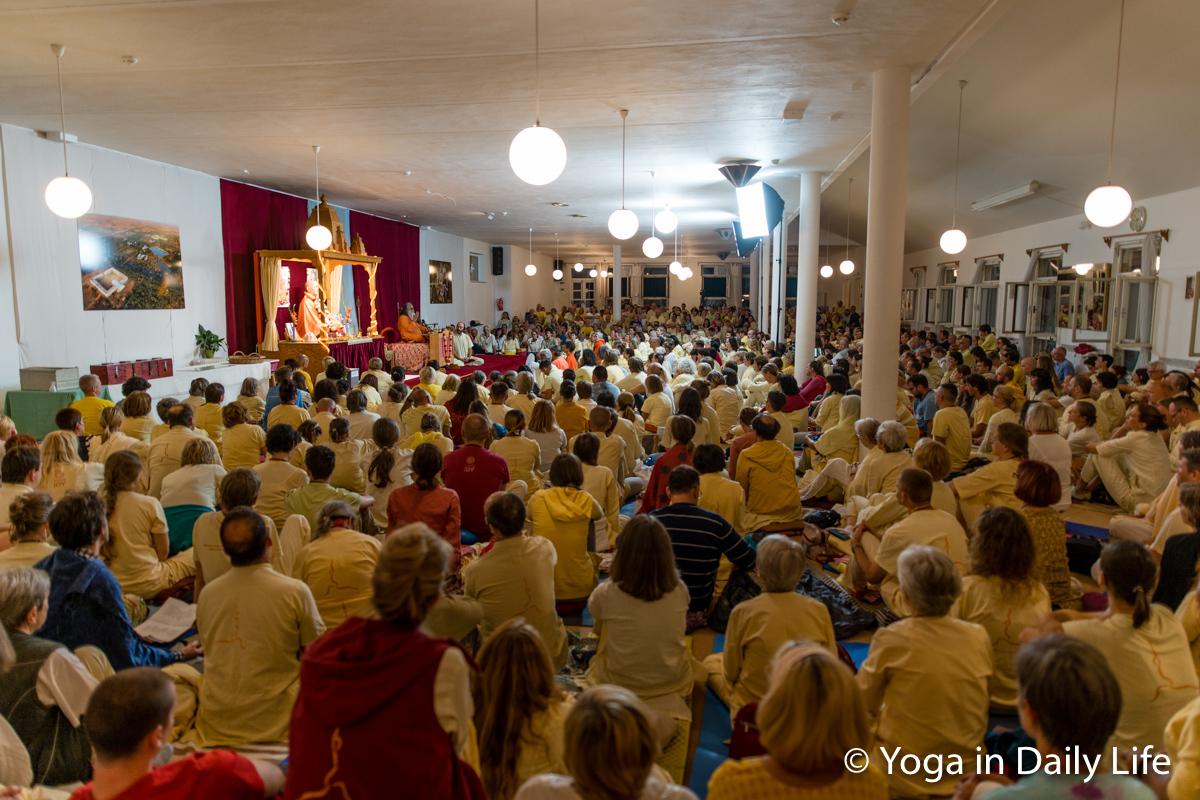 In the second week, Vishwaguruji started the topic of Hatha Yoga Kriyas. He highlighted that these techniques not only clean our body, but also purify the mind, vrittis (thoughts) and our chakras (energy centres). The six techniques were introduced and further explained: neti, dhauti, nauli, shanka prakshalan, kapala bhati pranayama, and tratak. Read more about the hatha yoga kriyas at www.yogaindailylife.org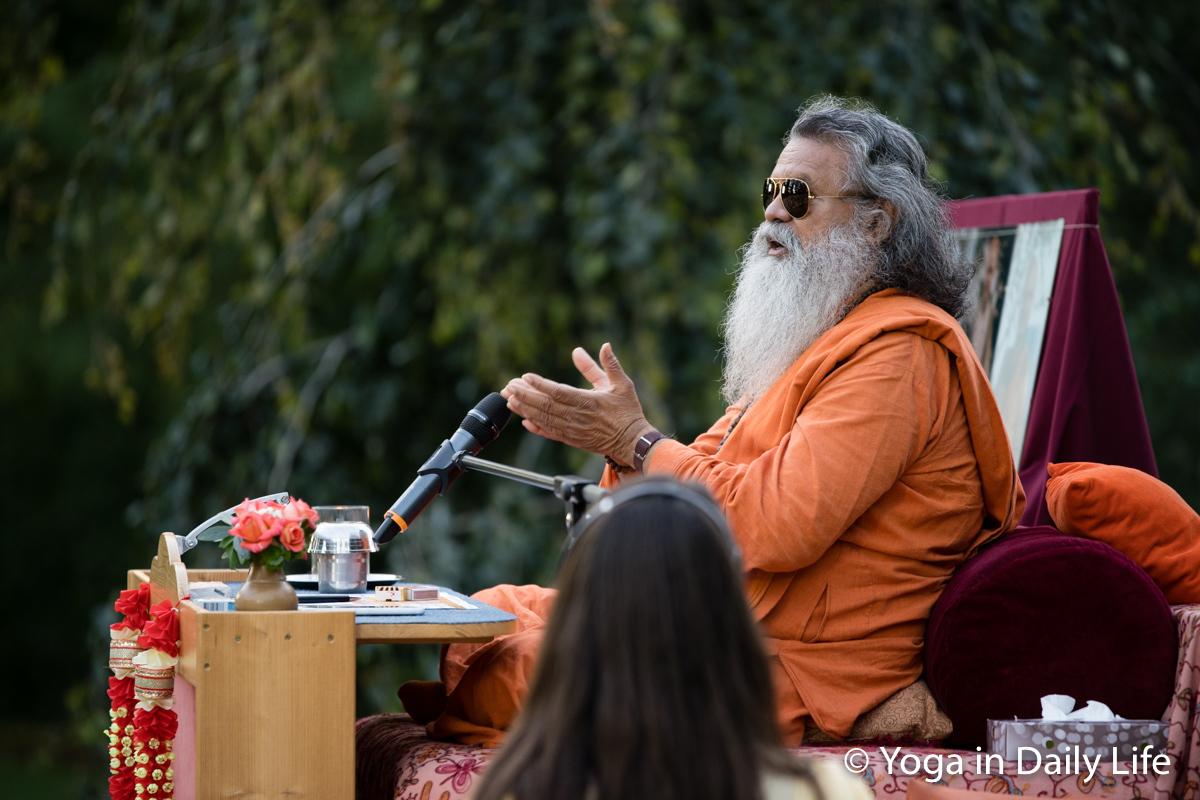 The topic has been continuing in Vishwaguruji's morning and evening lectures and can be viewed on www.swamiji.tv and YouTube.