Indian Consul General to Germany visits Hamburg Ashram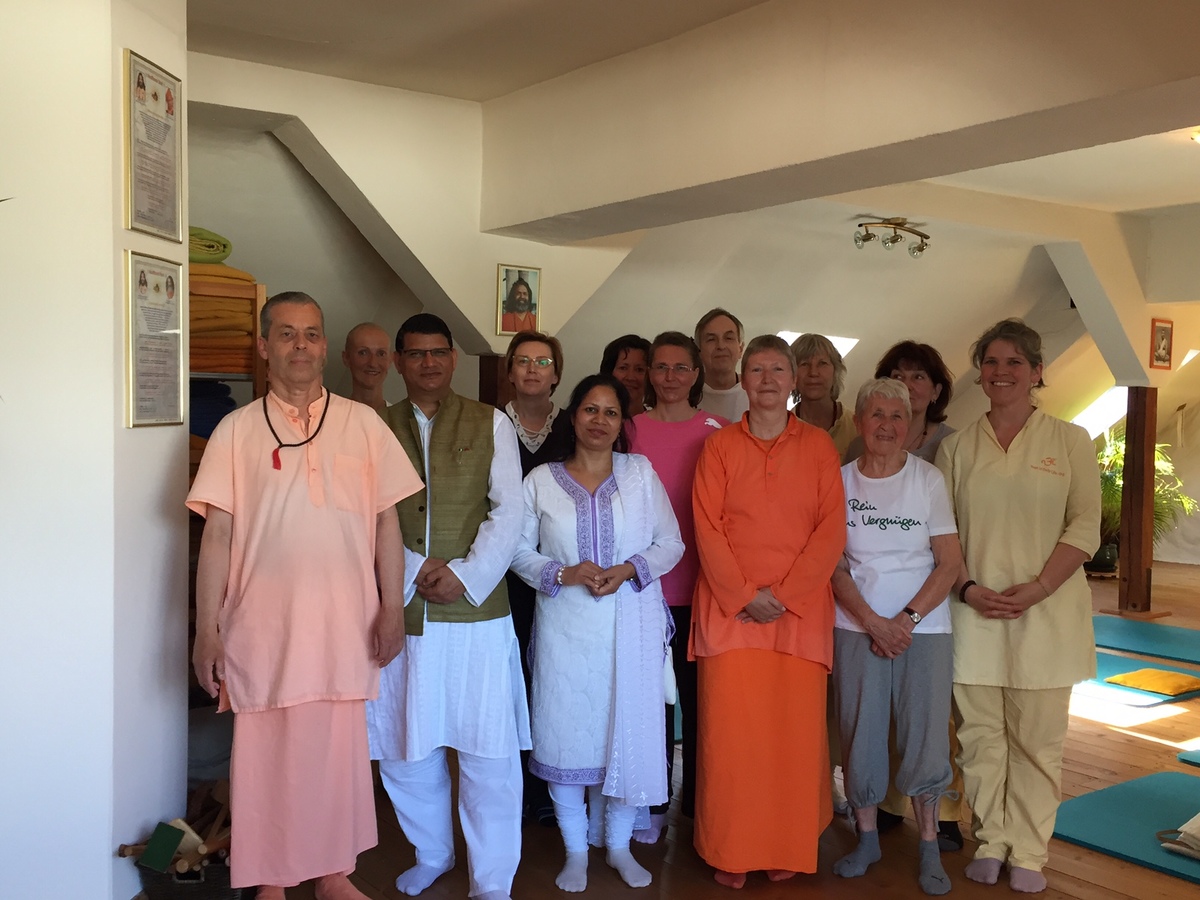 On the occasion of the International Day of Yoga, the Indian Consul General to Germany, H.E. Madan Lal Raigar, participated in two programs in Hamburg Ashram: an Anti-stress Meditation, guided by Swami Gajanand, and a public Yoga Class.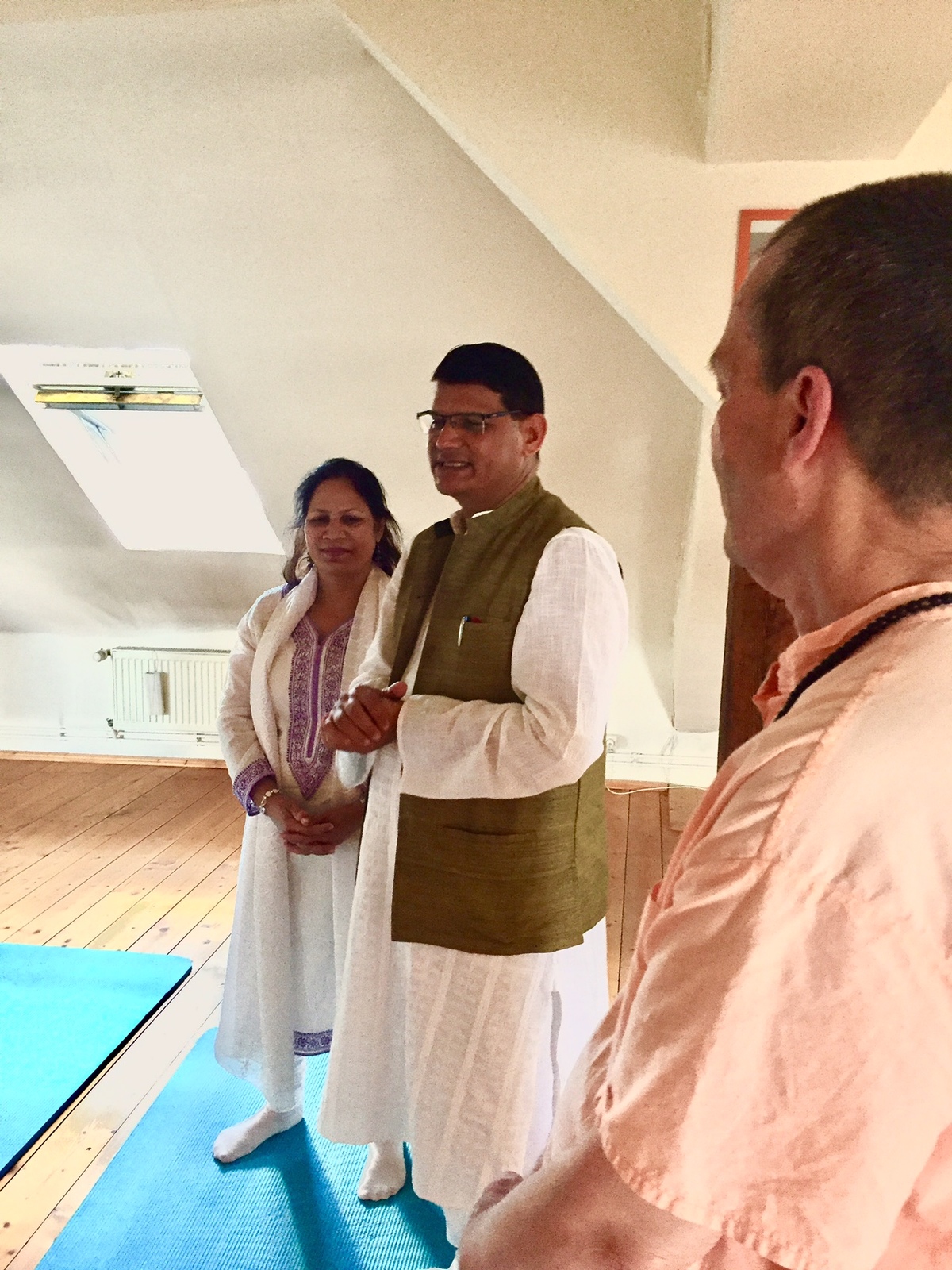 His Excellency - himself once a Yoga Teacher - was happy to learn that Yoga in Daily Life is taught throughout the world and is spreading the authentic Yoga teachings and practices, and he expressed his interest in further cooperation in this field.
---